Cryptocurrency enthusiasts and investors have clamouring to get involved in the burgeoning market of non-fungible tokens (NFTs). What are these crypto projects and which have made it to the top? On Ethereum and other blockchains, NFTs are unique, or non-fungible, digital tokens. Through the blockchain, assets can be distributed and verified.
Projects based on NFTs were launched in 2017 following the introduction of the concept in 2015. On the internet, non-fungible token projects are being used for the sale of exclusive items, such as collectibles. NFTs are valuable for collectors, artists, and other sellers because they are unique and cannot be replicated. Ethereum (ETH) and bitcoin (BTC) are used to buy and sell them at auctions.
Here are some of the NFT projects investors should be aware of in the year 2022.
Decentraland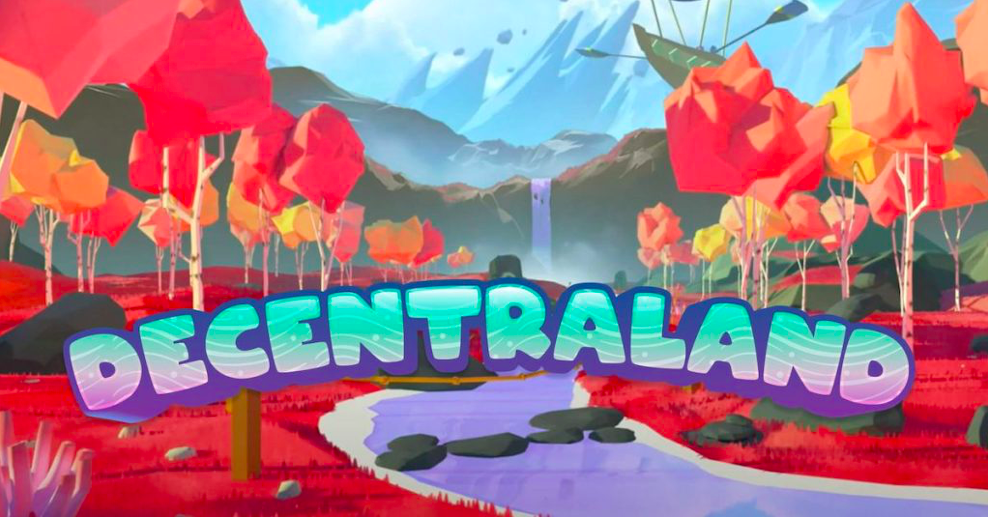 If you're looking for NFT to buy within the 'metaverse', then Decentraland is worth considering. Put simply, Decentraland is an open-world blockchain-based play to earn crypto game in which users can create in-game avatars and buy plots of land. The intriguing thing is that these plots of land are structured as NFTs – meaning they can be traded with other users and monetised. This has seen Decentraland become home to many of the most popular NFT games.
The Decentraland world is hosted on the Ethereum blockchain, although it uses MANA instead of ETH as its native currency. Thanks to the rise in popularity of the metaverse concept, Decentraland's in-game items have become incredibly popular, with 'land parcels' being highly sought after. Users can purchase these land parcels through the Decentraland Marketplace or OpenSea – with one specific piece of land going for nearly $50,000!
By using the best crypto exchange, investors can purchase MANA and use the currency to buy in-game items. Aside from land parcels, investors can also purchase art, apparel, weapons, and more. Ultimately, as Decentraland's world expands and gains popular appeal, these NFTs could rise in value – making them some of the best NFTs to buy in 2022.
Bored Ape Yacht Club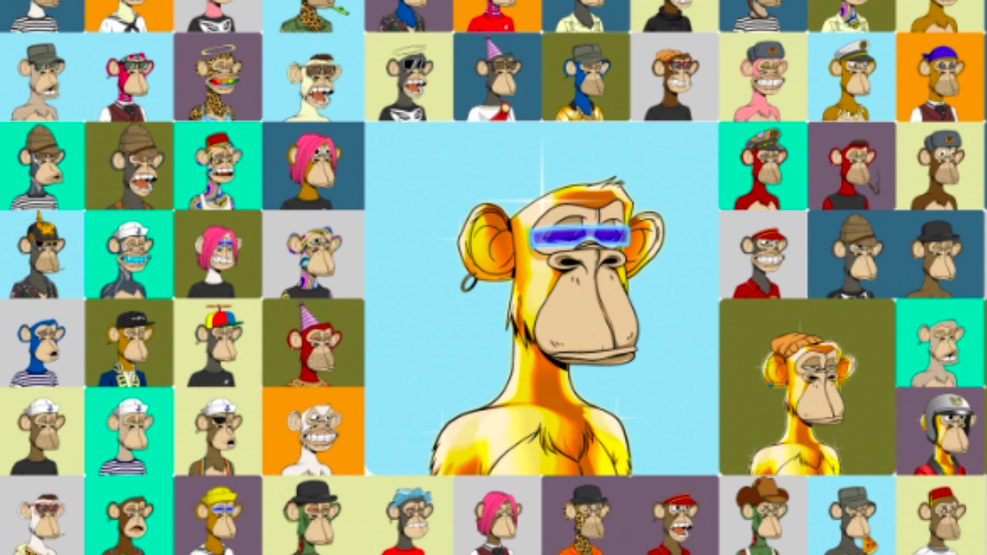 One of the most famous NFT collections in today's time is the Bored Ape Yacht Club (BAYC). Some well-known names who've invested in BAYC include talk show host Jimmy Fallon, musician Future, music producer DJ Khaled and YouTuber Logan Paul. The latest celebrity to join the bandwagon is American rapper Eminem, who currently owns a digital art that looks like him. He also uses it as his Twitter profile picture.
Made by Yuga Labs, BAYC features animated apes that have varied characteristics and rarities and inhibit the Ethereum blockchain. The NFT project has a collection of 10,000 unique Bored Apes. Launched in April 2021, their prices have skyrocketed in a matter of months, making this collection one of the fastest appreciating collectibles in the industry. Those who possess these NFTs are given a Yacht Club membership card, which has many perks, including invitations to private concerts in the digital world.
Chronoface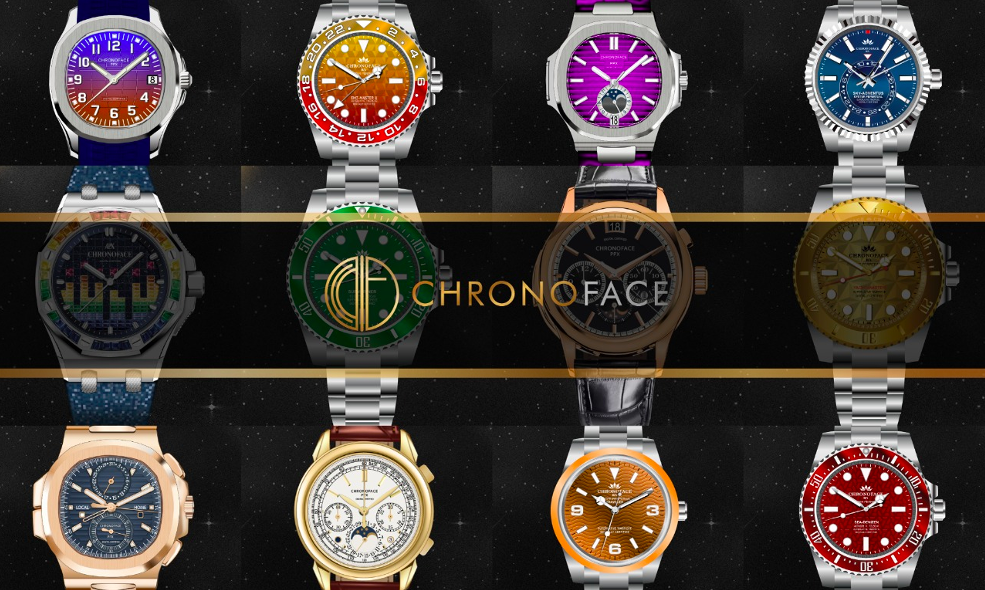 Chronoface is a NFT watch project that revolves around the concept of non-fungibility and digital scarcity. In addition to being easy to purchase online, their prices are transparent – which gives a true evaluation of their value. To serve the different markets, the Chronoface team developed a wide collection of face designs and works with various brands and artists.
With the demand of smartwatch coupled with skyrocketing watch prices, Chronoface aims to create exclusive digital watches with luxurious designs comparable to the physical watch market, if not superior to that of a physical watch.
The emergence of cryptocurrencies, blockchain technology and NFTs heralds the arrival of Web3 and promising to transform how businesses conduct and interact with their customers, Chronoface proposed a global marketplace for NFT smartwatch users to buy, sell, and trade content anywhere in the world. In the future, it is also expected that their NFT will also be used in the metaverse, allowing users to wear their watches and explore Chronoface's storefront in their avatars.
In staying, serving and incentivizing holders for futuristic watch development and production for NFT smartwatch users, the Chronoface NFT application will be available on Android and iOS devices, allowing users to pair their NFT faces with almost any smartwatch. Each watch face is unique, can only be owned by one person; essentially connecting the physical and digital world for all walks in life.
CryptoPunks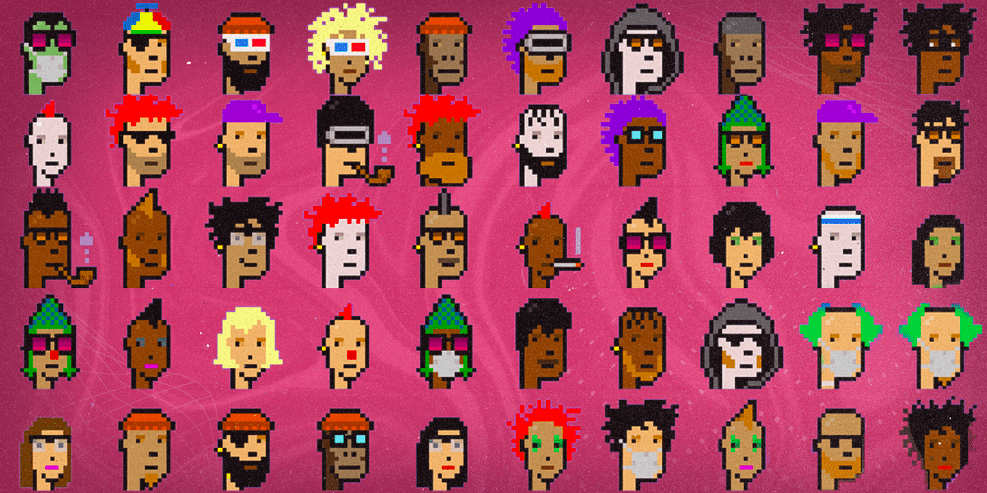 CryptoPunks was one of the first non-fungible token projects on Ethereum. Launched in 2017 by Larva Labs, they were algorithmically generated and have a collection of 10,000 unique collectable tokens. The company collaborated with two Canadian software developers to create this collection.
The characters in this NFT project look like a pixelated version of punks that can be bought, sold or bid on. The collection includes punks, which are the most common form. There are another 88 zombie punks, 24 ape punks and nine alien punks in the collection. These punks come in special background colours that enable buyers to know about the status of the digital asset. A red background denotes that it's for sale, while those with purple background signify bids are ongoing for the character. However, if the background colour is blue, the punk is not for sale.
Satoshi Runners

Satoshi Runners is a collection of 7,777 cyberpunk-themed NFTs that looks to combine the appeal of digital art with additional investment benefits. The art itself is animated and features characters with unique traits, each holding a different weapon. The development team have already collaborated with leading NFT entrepreneurs, along with a selection of Bored Ape Yacht Club holders, to ensure the digital art is as appealing as possible.
However, the Satoshi Runners team aims to create a vibrant community of like-minded people, with the Discord server already having over 20,000 members. Underpinning the Satoshi Runners collection is a staking and breeding program, which will provide scope for NFT owners to generate regular income from their assets.
Furthermore, the dev team plans to launch further collections, with current NFT owners being offered early access to exciting drops. Looking ahead, the Satoshi Runners roadmap details plans to purchase plots of virtual land on Sandbox and Decentraland – two leading metaverse projects making waves in the crypto market. There are also plans to launch a 3D Satoshi Runners collection, which could integrate with these metaverse projects.
Pudgy Penguins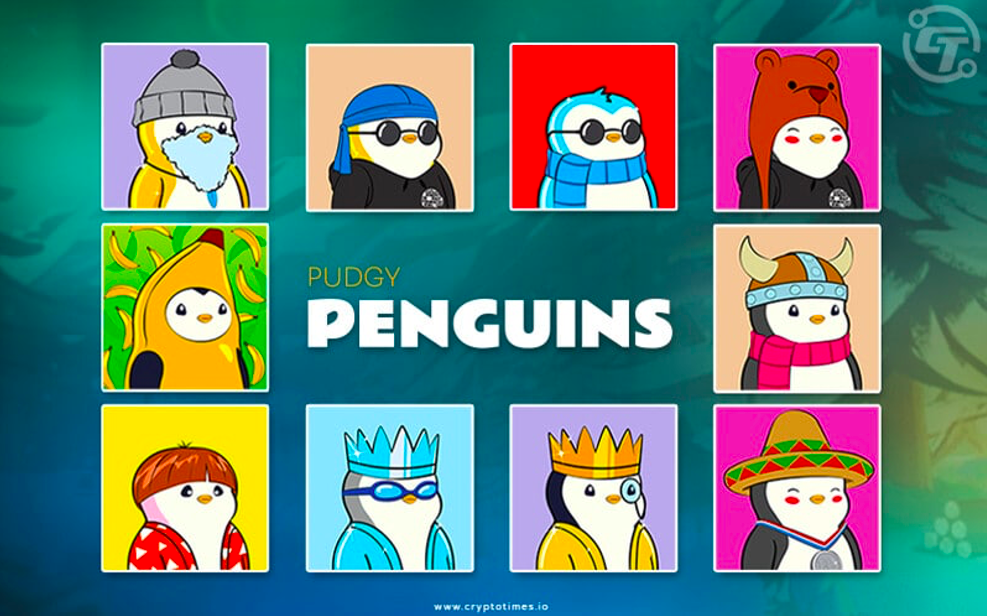 Another option for the best hottest NFT to buy is the Pudgy Penguins. This collection contains 8,888 NFTs, each one detailing a fun cartoon penguin with an array of characteristics. These characteristics make each Penguin unique, with some considered rarer than others. Much like Bored Ape Yacht Club and CryptoPunks, this NFT collection has become super-popular with high net worth investors – which has added to their appeal.
The current floor price for Pudgy Penguins is just over $4,000, making them slightly more accessible to investors than the previous ones on our list. However, some Pudgy Penguins have sold for incredible amounts – with one investor buying a Penguin for a remarkable $463,000!
However, there was some trouble brewing in January 2022, as CoinDesk reported that the NFT collection's founders were voted out after not meeting their goals. The founders had promised a game and a native token for the NFTs, yet none have materialised. As commotion around control over the collection rages on, the floor price of Pudgy Penguins has increased – meaning the media attention could turn out to be a good thing.
Yubo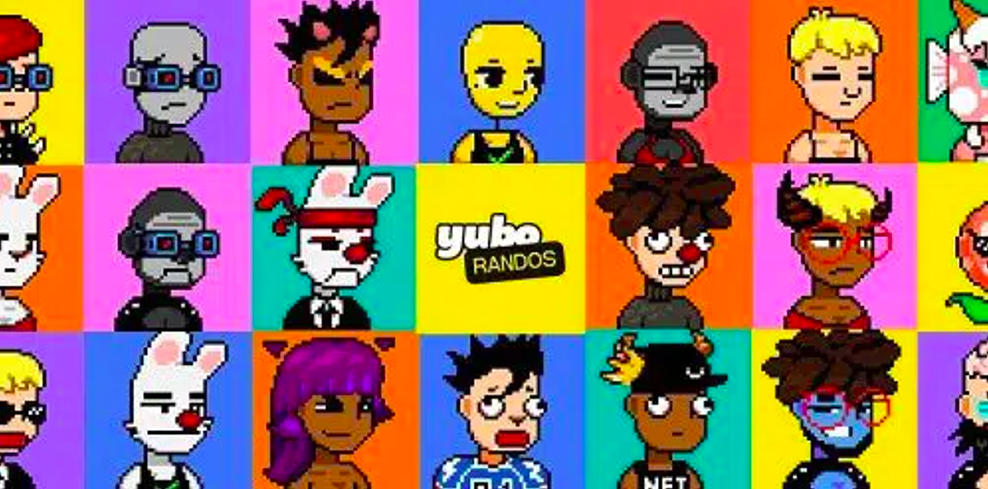 Yubo is a social live streaming app that makes it easy to connect with friends and meet people around the world. You can chat, stream YouTube videos, and play games. Plus, Yubo makes it easy to create your own community of like-minded people or find new friends with similar interests.
Yubo recently released its first NFT collection called Yubo Randos. The idea behind the collection is that everyone needs a rando in their life. Random as they are, they're often the most memorable people when you think back on tough times or big experiences.
The inaugural collection includes 10,000 different Randos, and each character comes with a one-line fact about what makes them unique. All Randos live on the Ethereum blockchain and they can be resold at any time with a 10% royalty fee (fees go towards giveaways, merch, and other perks for Rando NFT holders).
One of the main benefits for Yubo users is that you have the exclusive right to send, share, and pin your Rando NFT on the Yubo app. Later this year, Yubo plans to introduce exclusive events and live streams for Rando NFT owners, enabling you to create a community of like-minded NFT collectors. The first private event is planned for July 2022.
Conclusion
The NFT space is highly opportunistic and ripe for the taking. It only takes one step to begin trading, investing, creating, and taking advantage of the platform's features.